YOUR #1 CHOICE FOR FUNDRAISER ENTERTAINMENT
Interactive Performances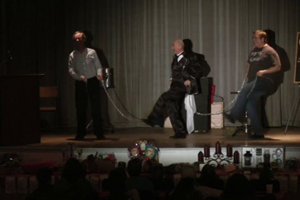 Chester engages the audience with stunning magic that is so appealing that your guests will want to be a part of the fun and amazement.
Highlights
Performances can be taylored to your event

Corporate Friendly clean shows

Simple booking process and confirmation

Performances feature many of your guests

Exceeds your highest expectations

Selection of performance options to suit any event and budget
Latest News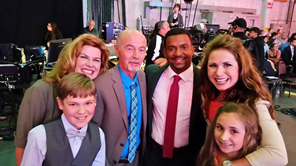 Well we can finally announce that Chester appeared on…..
America's Funniest Videos!!!
You may have already seen the video that went VIRAL and is still growing in views.
Now you can find out that the magician performing for the baboon was none other than Chester McBain!