Baboon Magic (compliments of Jacene "Mind Mystique")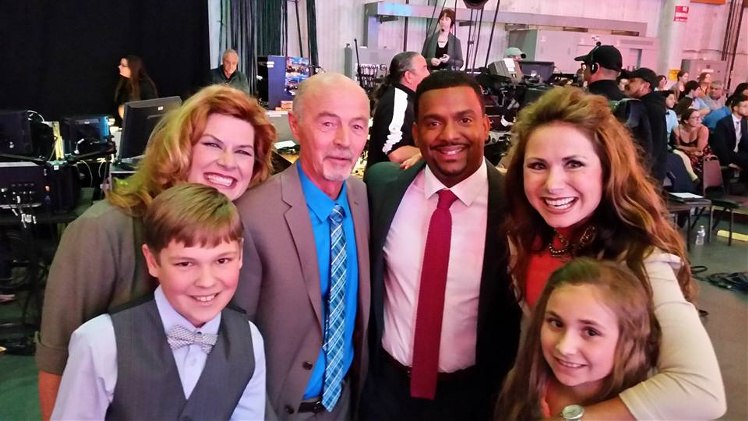 Jacene Dickson's video:
 "Baboon Magic"
Winner of America's Funniest Videos
2016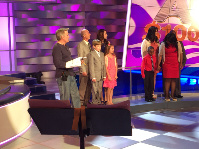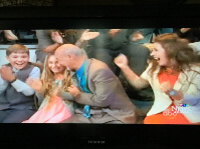 Special Thanks to

Jacene for the following…
There have been a lot of questions and presumptions regarding the two time viral video, "Baboon Magic".   People have been discussing many things, from what zoo it was video taped at to what actually happened between "Man and Baboon" that day at the zoo!
I am so pleased to be able to tell you first hand the information that people have been curious to hear!
In February, 2016 The Dicksons and The McBains were on a family vacation in Phoenix.  It was a beautiful, sunny day and the little group decided what better way to enjoy this gorgeous day, but to go the the Phoenix Zoo!
They made their way throughout the zoo and when they reached the baboon enclosure Jacene noticed that the baboon leaning against the glass was looking extremely bored.   The kids tried talking to the baboon to cheer her up, but nothing seemed to get her out of that solemn mood.  Then Jacene had a bright idea.  She called over to her dad, Chester.  "Hey dad, get over here and show this baboon a trick, she sure looks bored."
The baboons initial reaction was absolutely priceless. Jacene flicked on her video camera and the little baboon reacted the same way, again!  She definitely had her day brightened and was amazed by Chester not once, but FOUR times in a row and she showed the same reaction each time!
The rest…..is history!
To date, this video from a couple of entertainers in Indian Head, Saskatchewan has had over 50 million views.  It has been picked up by major television stations worldwide such as The Today Show sharing it as their "chuckle of the day" feature.  This short video has allowed  Jacene, Chester and their families to experience a once in a lifetime event, participating in and WINNING
America's Funniest Videos!